Home Page




Our cushions are filled with anti-allergic substances which do not absorb dust and are of long-term durability.
Adapted solutions
We have created a wide range of strong textiles for you from which you can choose the fabric that suits you best. To fulfill your wishes to your greatest satisfaction, each order is individually and handmade.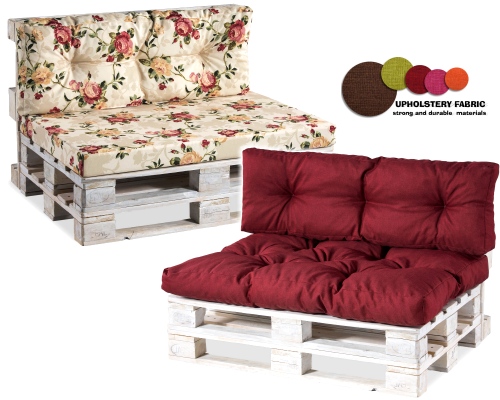 Palette cushions
In our offer you will find a wide range of cushions suitable for garden furniture. When setting up our product range, we make sure that only tested, robust materials find their place there. The fabrics are weather-resistant, water-repellent and UV-resistant and can therefore be used for both indoor and outdoor use. Thanks of antiallergic filling which does not absorb dust, our pallet cushions are perfect for public places, hotels and schools !
Pads for garden bench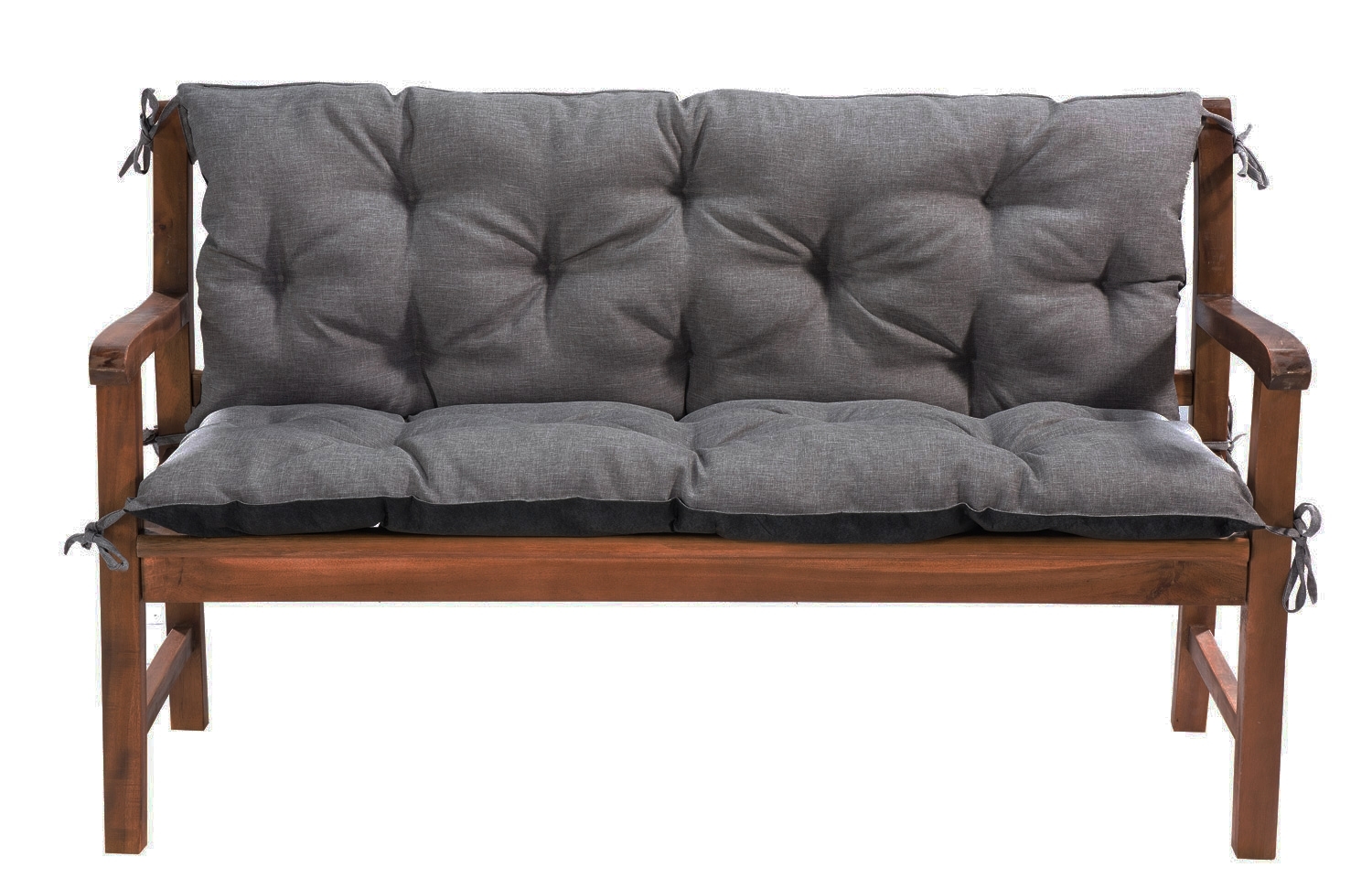 Our cuhsions have a wide range of applications. For bench , pallet furniture, loungers, swings, or furniture that you have made yourself at home – for all this our pillows are ideal. We ensure that every pillow signed with our company logo becomes a synonym of the highest product quality at a good price.

Bestsellers
New in