Description

Pallet Cushions Euro Palette
If you are looking for good quality products  you hit it perfectly.
We can offer you high quality products, which will serve you longer than one season, material will not be discoloured and cushions will not rip.
Cushions are sewn with durable, strong fabrics, filled with highly fluffy non-woven.
Customer satisfaction and high quality products, we focus on the first place.
Material : upholsety fabric polyester , lightly waterproof, easy to clean
Join the ranks of our satisfied customers and see for yourself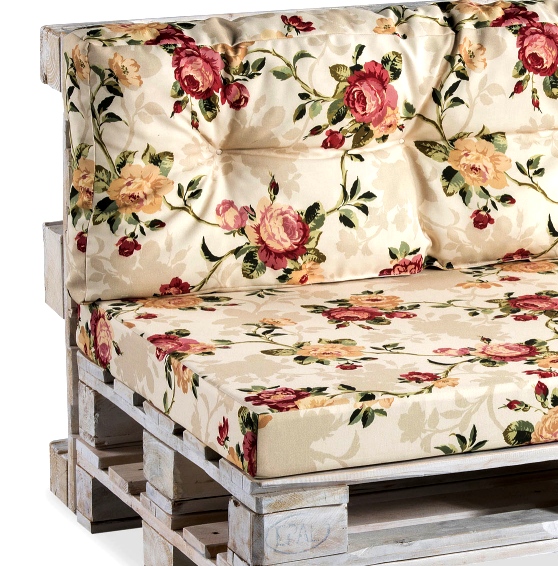 OUTDOOR OR INDOOR
Make your own set !
variants to choose :
Seat Foam Pad  120 x 80 x 10 cm thick
Back cushion quilted 120 x 40 cm
Corner cushion quilted 60 x 40 cm
2 pcs big square cushions 50 x 50 cm
2 pcs small square cushions 40 x 40 cm

best price!

SET Seat Pad 120×80 + Back 120 x 40
Approximate Sizes  ( + – 5 cm):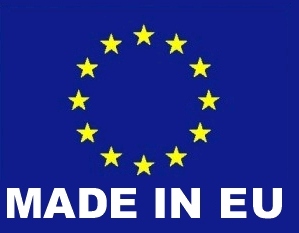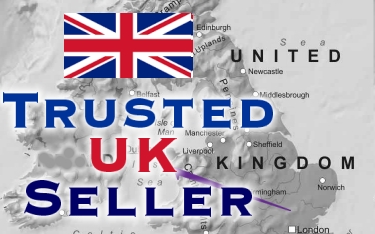 Available Colours:
Color may vary depending upon monitor